Home
-
About Us
-
Contact Us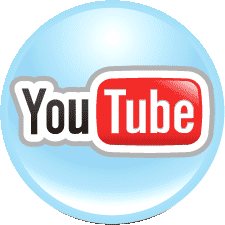 Video Drones: New Specialty Tool for Your Needs
Beyond A Pretty Picture
Drones have been used successfully in construction and infrastructure asset management as aerial image and data capture devices and put to work in industries like agriculture, construction, mining, and professional land surveying. Make use of the drone's data by transforming it into actionable information in the form of easily-shared orthomosaic maps, digital elevation models, and 3D models.
Video is the most powerful marketing tool that you can use, it provides the images associated with your goods and services and combines those images with supporting words and music producing a marketing tool that will impress your clients in a way that would be impossible to accomplish with a printed or verbal presentation.
An Industry Outside the Box
The more drone technologies progress (and the more regulations set clear limits), the more drones will be in other fields.
Where Can We Help You In Your Market
Agricultural Crop Evaluation
Agriculture is expected to emerge as a dominant application on account of several benefits attained such as yield increase due to crop monitoring. Other applications include imaging and data collection activities such as environmental monitoring and mapping, natural hazards research and monitoring, atmospheric monitoring, hyperspectral imaging, plume dispersion & tracking, soil moisture imaging, and aerosol source determinations. farmers, surveyors and potential buyers have had to rely on walking the land, and images taken through a manned aerial flight, to get a sense of the type of land and to identify boundaries, water courses and features. But with the use of drones, it is possible to gather data from previously unreachable areas and display the farm accurately as a whole with greater ease.
---
3D Mapping
Drones are todays hot item for mapping and we have all the tools and the technology to generate awesome 3D models. Our process outlines the acreage that you want us to fly on a base layer map, and then generates a flight plan for us. Following programming and a safety check, the drone automatically takes off, flies along the automated flight path while capturing images. Following the flight, we upload our images as a "structure " to our iCloud map stitching program that stitches the images together to create your perfect 3D model.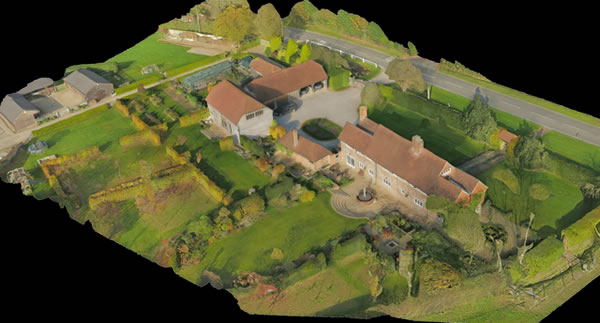 ---
Construction Planning
Up until now, the process for construction planning and documenting was mostly manual and done from the ground — and hiring helicopters or aircraft to take aerial images was either too costly or logistically impossible due to airspace restrictions. The simple truth is small drones — in particular multirotors — can fly lower and closer than traditional aircraft and capture more useful detailed information. In the inspection world, unmanned aircraft have a distinct cost and safety advantage over using people on ropes, ladders, scaffolding, and bucket trucks.
---
Aerial Surveying
Drones are going to have a major impact on the surveying and mapping industry. The data is extracted by the drone operator and processed by the consultant, the photogrammetrist, or the surveyor. Drone technology is moving extremely fast. It's very possible many surveyors would rather hire a service provider to collect the data.
---
Forestry Evaluation
Drones play a valuable role in forest assessment, utility vegetation management, and tree risk assessment. Applications for tree work include health inspections, risk assessment and guidance for pruning, forest health assessment and utility line clearance surveys.
---
Maintenence Inspections
Drone flight is needed for focused, inconspicuous monitoring while keeping workers safe and on the ground. The drone can swiftly be launched and moved directly to a trouble spot where it will provide your team with detailed imagery. Cost of shutting down operations can be avoided and inconvenience to affected residents kept to a minimum. Using drones for this application can be a cost effective, efficient, safe and almost instantaneous method of assessing the condition of all components of a cell phone tower, power lines, rail lines, bridges or other structures.
---
Crowd Estimates and Planning
The accurate estimation of event size is important for city planners, concert coordinators, fairs and festivals, social movements and anyone else interested in understanding how many people show up to an event. Technological innovation in drones provide an opportunity to more accurately and affordably estimate crowd size.